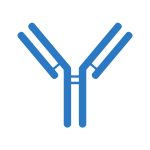 The Highest Quality Testing Data
Discover Salimetrics SalivaLab and get accurate Saliva Testing and DNA Analysis for your study — all through a lab partner with transparent pricing and unparalleled support. If the guidance you seek needs to go beyond salivary handling, collection and testing—if your research demands the distinct advantage of a salivary bioscience pioneer as a partner—we've got you covered.
Saliva
Panel and Profiles
Salivary
Analytes
Salivary C-Reactive Protein
Salivary Interleukin-1 Beta
Add

DNA Analysis

to My Study
Considerations for adding Salivary DNA to analyte Studies:
You can combine salivary analytes with easy, accurate, and affordable genomic testing using Salimetrics SalivaLab and the same sample that you are already collecting – no specialized saliva collection devices or additional samples are required.
Don't know what SNPs are right for you? The SalivaLab's DNA team specializes in genetic testing services, we recommend you Request a DNA Consult (gratis) to learn more about common considerations such as # of samples, participant ethnicity, and IRB Approval.
All DNA Services
DNA Extraction and Normalization
Single Nucleotide Polymorphism (SNP) Genotyping
VNTR & STR Analysis
---
Clinical and
Diagnostics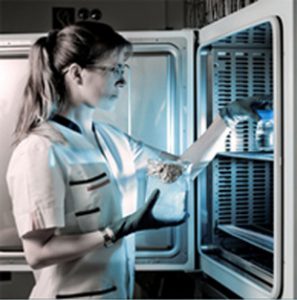 Industry-Leading Clinical Research Services for Saliva Analysis Integration
The Salimetrics SalivaLab is a CLIA certified lab which has been supporting the drug discovery & development process of pharmaceutical and contract research organizations for over ten years. Salimetrics has standardized the tools necessary to provide cost-effective, biological measurements for saliva biomarkers and analytes in your biomedical, pharmacological, or clinical research project. The SalivaLab provides unparalleled saliva analysis in support of your therapeutic area of expertise.
Our Approach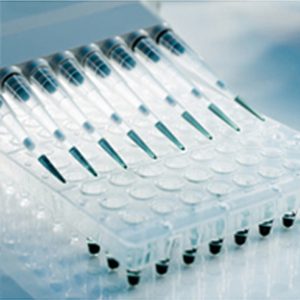 The Salimetrics platform gives you flexibility for incorporating salivary biomarkers into your drug development or clinical research program. From early stage drug discovery, target validation, non-clinical/pre-clinical pharmacokinetic/pharmacodynamic studies, and through all phases of clinical trials, Salimetrics can provide your team with valuable biological data with saliva-based bioanalytics. Our saliva research team can assist clinical investigators in designing, participant screening or therapeutic drug monitoring to achieve your investigational research goals.
Getting Started
If you're interested in incorporating salivary analytes or biomarkers into your drug discovery program, the fastest way to reach us is to schedule a consultation by calling us at:800.790.2258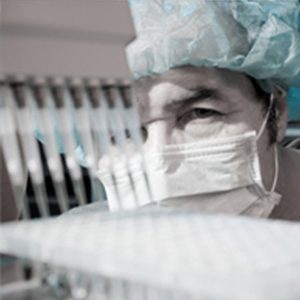 Both large and small drug discovery projects can benefit from enhanced salivary biomarker services including:
Priority Testing
Flexibility to meet changing needs
Validation Assistance
Specialized collection and assay training
Responsive Salivary Specialist for project inquiries
Logistical management
Secure network specific File Transfer Protocol (FTP) for data
Specimen shipping/ tracking
Custom collection supplies
Assistance with project design
Contact: Salimetrics (USA)