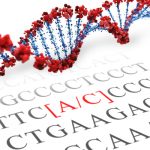 Within the central nervous system, dopamine functions as a neurotransmitter, and is involved in the control of locomotion, cognition, affect and neuroendocrine secretion (1). The dopamine receptor DRD2, functions to regulate synthesis, storage and release of dopamine (2). Mutations in the DRD2 gene can inhibit dopamine production and activity, leading to psychiatric and psychotic effects as well as an increased risk for addiction and neuropsychiatric diseases (3). All current antipsychotic prescription drugs target the DRD2 receptor, making it a popular gene of study among pharmaceuticals.
Read More...
In many studies, SNPs along the DRD2 gene have been shown to influence substance dependence, including alcoholism and opioid addiction (rs1076560), nicotine dependence (rs4648317), and certain neuropsychiatric disorders (rs1800497, rs6277). An increased risk of being diagnosed with schizophrenia, has also been linked to the DRD2 polymorphism rs1801028. Glatt et al, 2006 conducted a meta-analysis and reported that SNP, rs1801028, increased the risk for schizophrenia, and exerted this influence in a dominant manner (4).
Clarke et al, 2014, recently found that the rs1076560 SNP in DRD2 positively associated with opioid abuse in both European American and African American populations (5). The central role DRD2 plays in dopamine signaling would implicate that polymorphisms in this gene could affect several of dopamine's downstream pathways. For more research, visit DRD2 on SNPedia
When interpreting data from your current study or planning for the future, consider the polymorphisms that influence dopamine levels and brain function. For a complete list of SNPs available for research, we recommend contacting one of our experts for guidance on the most relevant selections for your research.
Show less...
Assay Methodology
Genomic DNA, purified using silica based membrane columns is analyzed by TaqMan® SNP Genotyping Assays run on the 7900HT real time PCR system
Yield: 2-5 ug genomic DNA

Collect Saliva Samples
DNA SALIVA COLLECTION CONSIDERATIONS
Better results begin with better saliva collection. This collection protocol features general considerations to maximize salivary DNA analysis. Use this collection protocol to plan your collection methodology and sampling schemes.
APPROVED SALIVARY DNA COLLECTION METHODS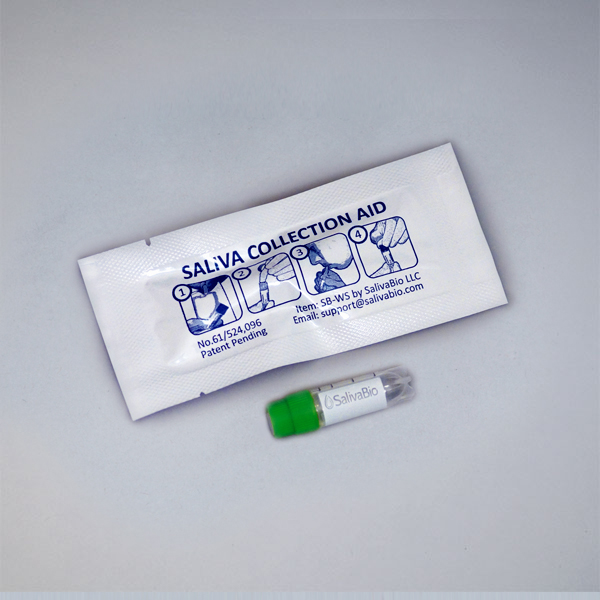 SalivaBio Passive Drool Method
Adults, Children 6+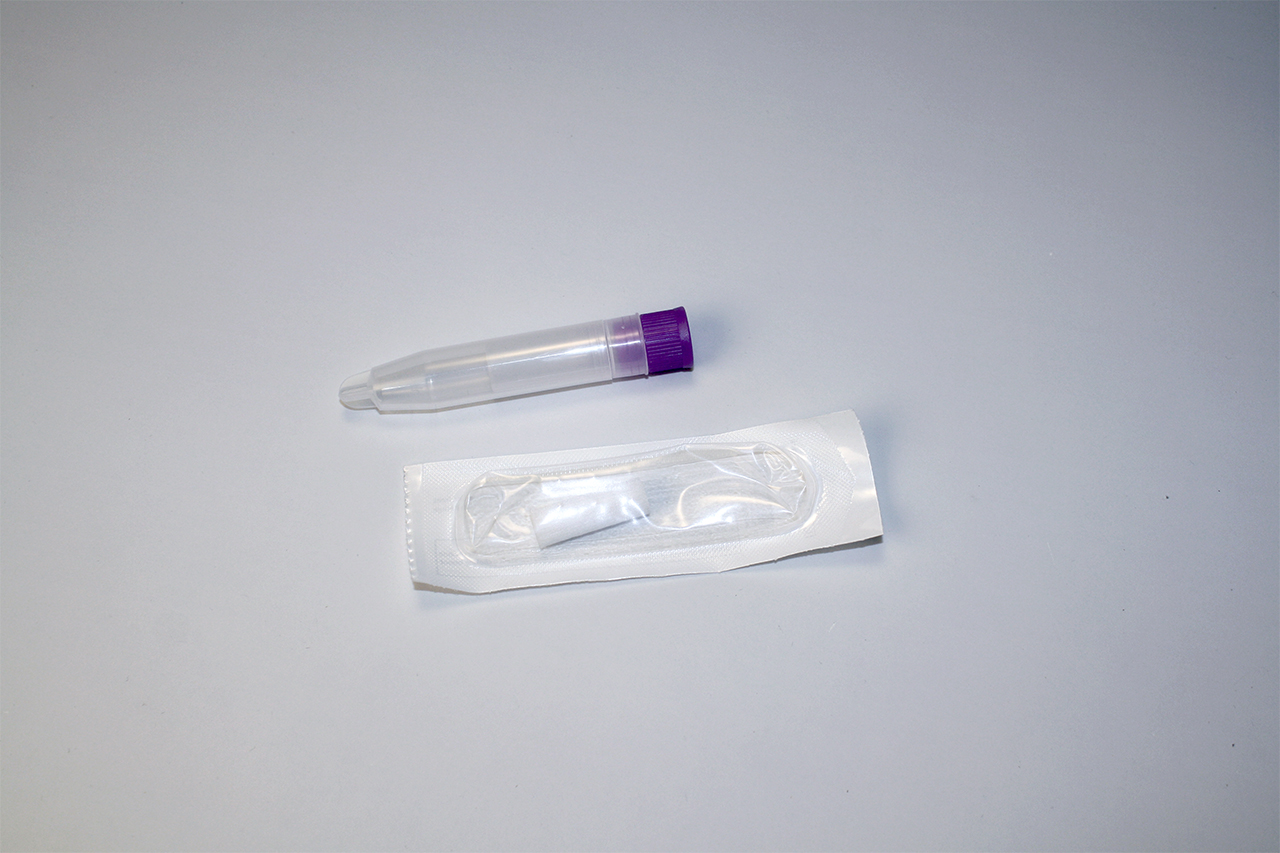 SalivaBio Oral Swab (SOS) Method
Adults, Children 6+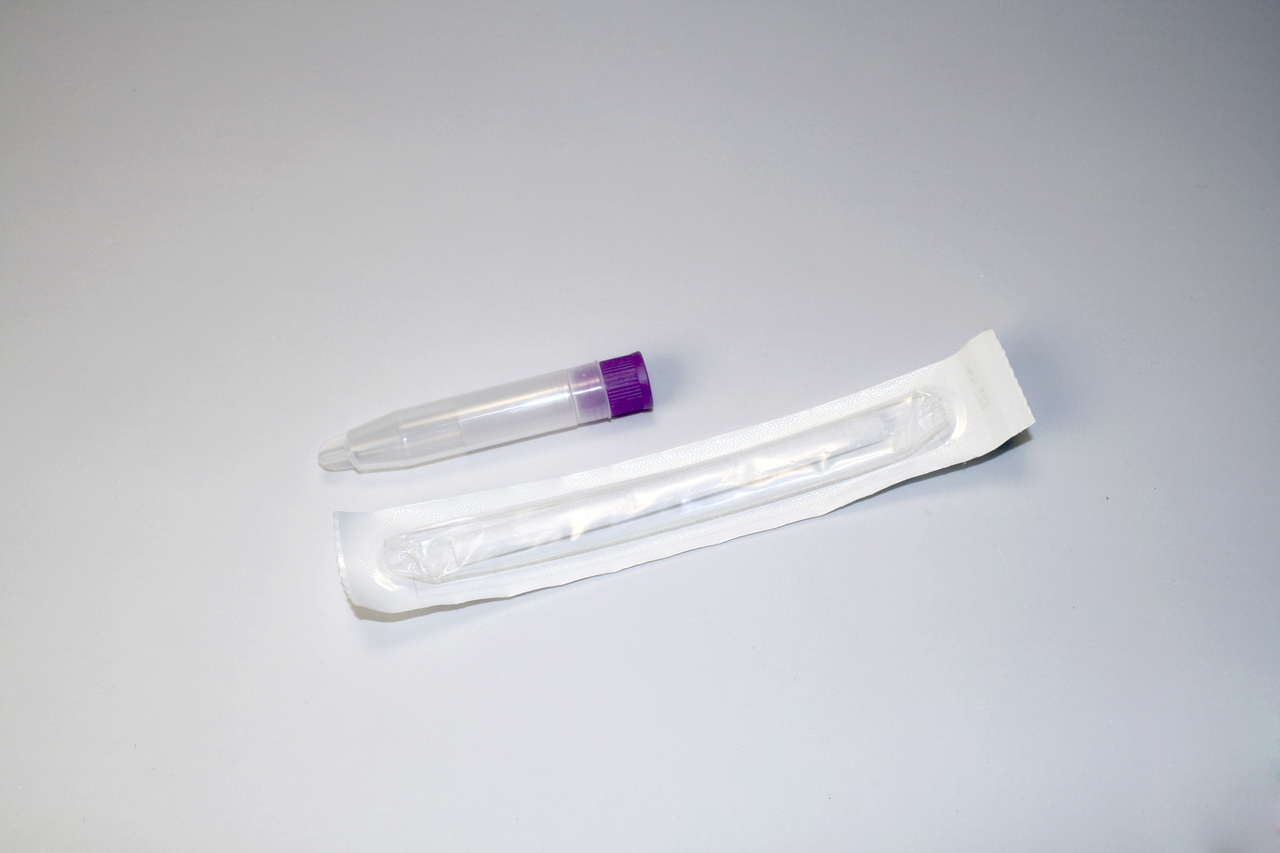 SalivaBio Children's Swab (SCS) Method
Animals, Children <6 years
Test Saliva Samples
@ Salimetrics
Salimetrics SalivaLab - Easy & Accurate
| | |
| --- | --- |
| Order Code (lab): | 5811 (SNP Genotyping) |
| Transport Requirements: | Ship on Dry Ice |
@ Your Own Lab
Salimetrics Assay Kits - Better Results
The validated method used by Salimetrics is proprietary and not available in assay kit form at this time.
References & DRD2 Related Research
Jaber, M. et al. (1996). Dopamine Receptors and Brain Function. Neuropharmacology. 35(11), 1503-1519.
Donald C. Cooper, (2008). Introduction to Neuroscience I, pp. 90
Doehring, A et al (2009). Genetic diagnostics of functional variants of the human dopamine D2 receptor gene. Psychiatric Genetics. 19(5), 259-268.
Glatt, SJ et al (2006). The Cys allele of the DRD2 Ser311Cys polymorphism has a dominant effect on risk for schizophrenia: evidence from fixed- and random-effects meta-analyses. American Journal of Medical Genetics: Neuropsychiatric Genetics. 41B(2), 149-154.
Clarke, TK. et al. (2014). The Dopamine Receptor D2 (DRD2) SNP rs1076560 is Associated with Opioid Addiction. Annals of human genetics. 78(1), 33-39.