*Note: Salimetrics provides this information for research use only (RUO). Information is not provided to promote off-label use of medical devices. Please consult the full-text article.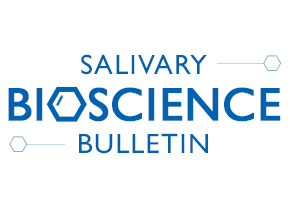 Drop Date: January 2012
In This Drop: Acute Stress on Cognitive Performance, Chromogranin A During High Intensity Exercise, Neuropeptides in Saliva of Healthy Subjects, etc...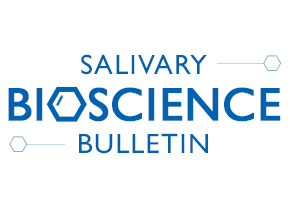 Drop Date: November 2011
In This Drop: Proinflammatory Cytokines and Regional Brain Activation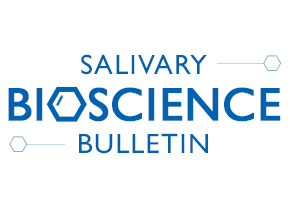 Drop Date: July 2011
In This Drop: Factors Associated with Second-Hand Smoke Exposure in Young Inner-City Children with Asthma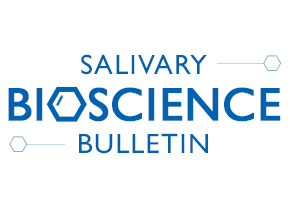 Drop Date: April 2011
In This Drop: Validation of High-Sensitivity CRP Assay in Human Saliva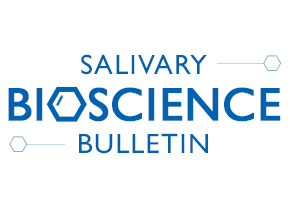 Drop Date: February 2011
In This Drop: Depression Gets Old Fast: Do Stress and Depression Accelerate Cell Aging?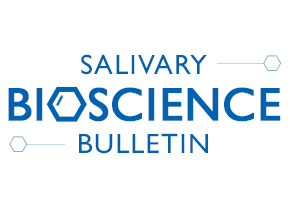 Drop Date: November 2010
In This Drop: Ensuring Accurate and Reproducible Salivary Bioscience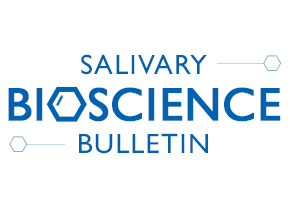 Drop Date: June 2010
In This Drop: CAR and Circadian Cortisol Regulation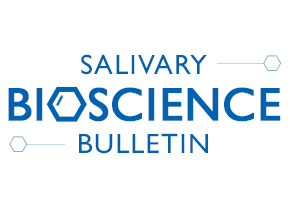 Drop Date: April 2010
In This Drop: Salivary Bioscience for Reproductive and Sexual Health Research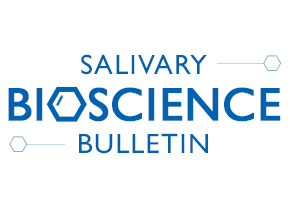 Drop Date: January 2010
In This Drop: Exercise and the Immune System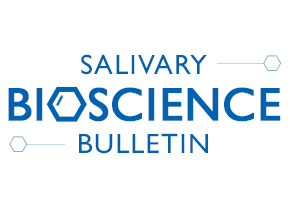 Drop Date: November 2009
In This Drop: Saliva as a diagnostic tool for periodontal disease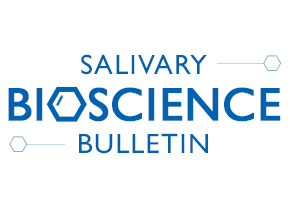 Drop Date: August 2009
In This Drop: Genetic factors and cortisol production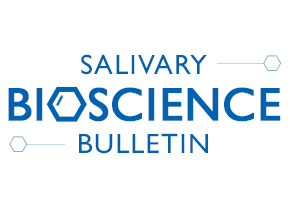 Drop Date: May 2009
In This Drop: Salivary alpha-amylase as a non-invasive biomarker for the sympathetic nervous system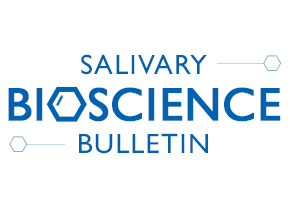 Drop Date: March 2009
In This Drop: A Focus on Recent Salivary Cortisol Research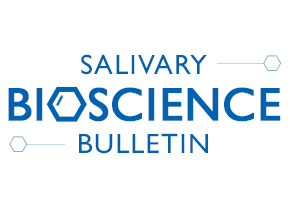 Drop Date: November 2008
In This Drop: Welcome to the first issue of the Spit Report