Welcome to the Salimetrics Research Collaboratory
Salimetrics invites you to connect with salivary bioscience knowledge leaders.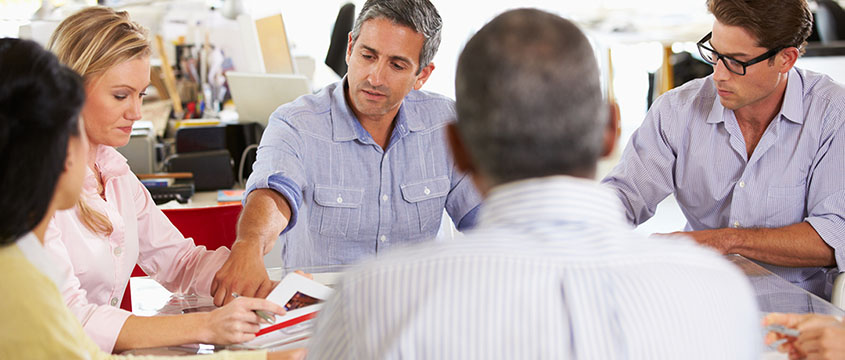 At your request, our knowledge leaders are available to engage with you one-on-one or exclusively with your project team to:
Advance and refine new project concepts.
Develop or pre-review grant proposals or manuscript drafts.
Workshop complex research and statistical design issues.

Address reviewers' comments to prepare manuscripts or proposals for resubmission.

 
This experience is not a lesson but an opportunity to exchange, develop, and refine ideas that have the potential to drive innovation and high-impact discovery.  Distinct from our traditional group training programs (webinars and Spit Camp), we invite you to a Collaboratory that is focused specifically on advancing your unique scientific program.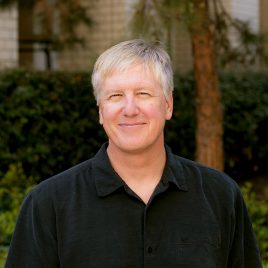 The first series of the Collaboratory sessions will be led by Douglas A. Granger a psychoneuroendocrinology researcher, who is well known for the development of methods related to saliva collection and analysis and the theoretical and statistical integration of salivary measures into biobehavioral research. For more than 30 years, Dr. Granger's research focused on the discovery, measurement, and application of analytes (e.g., enzymes, hormones, antibodies, chemicals, cytokines) in saliva. He has collaborated with hundreds of researchers worldwide, is generous with his time, and strongly believes that innovation and discovery are most efficiently and effectively achieved by team science.
Interested investigators are encouraged to Ask an Expert for more information.
We anticipate the Collaboratory sessions during the weeks before NIH grant submission/resubmission deadlines will be booked.  So, as soon as you know which deadline is yours, we recommend you reach out to schedule.