(February 23, 2016)

Salimetrics' innovative Salivary Uric Acid Enzymatic Assay enables researchers to quickly assess an oxidative stress biomarker using participant-centric sample collection that is easy, painless, and less expensive than traditional methods (no need for needles, trained phlebotomists, expensive collection supplies or biohazard disposal).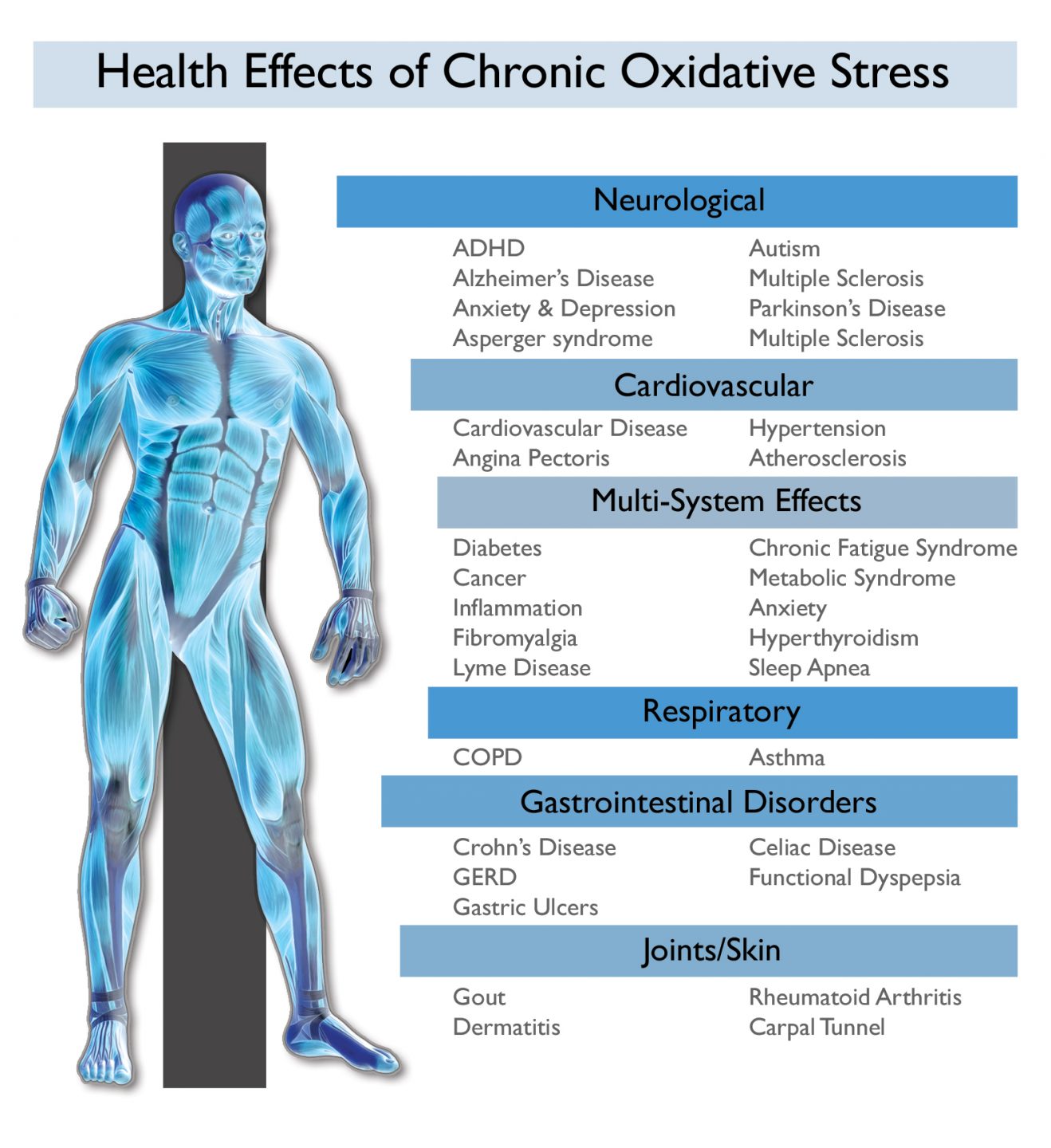 Uric acid concentration, used as a surrogate biomarker of high levels of oxidative stress in the body, can now be easily evaluated via the new Salivary Uric Acid Assay from Salimetrics. Scientific research has shown uric acid is the body's most abundant antioxidant and its concentration is related to the regulation of oxidative stress.
Oxidative stress is recognized as an imbalance in homeostasis that results in the excessive accumulation of damaging Reactive Oxygen Species (ROS). Inside the cells, continuous production of ROS is the result of energy production and contributing exogenous sources of oxidation (chemical, pollution or radiation). When ROS are potentiated by other chronic stressors, oxidative damage to cells and tissues emerge. In human research studies, oxidative damage is implicated in many neurodegenerative diseases, ADHD, cancer, Asperger syndrome, fragile X syndrome, autism, cardiovascular disease, renal disease, sickle cell anemia, the aging process, inflammation, and various metabolic disorders such as diabetes (obesity and insulin resistance) as well as metabolic syndrome. With the significant overall impact oxidative stress has on human health, it is easy to recognize the benefits of monitoring salivary uric acid levels as a routine step in managing health care.
Salimetric's Salivary Uric Acid Assay includes key features consistent with the Salimetrics' line of premium salivary assays that have been successfully used in research studies for over 20 years. "As with salivary cortisol, uric acid shows a strong potential to define status of key biological markers, that with regular monitoring, offers the option to implement preventative health measures to combat what can eventually lead to debilitating chronic conditions. With the ease, efficiency, and lower cost of salivary measures, researchers can stretch beyond the limitations of traditional methods to discover novel mechanisms of disease and prevention. At Salimetrics, we believe that by providing cutting-edge technology, we enable progressive research," says Hans Schroeder, Salimetrics CEO.
To learn more about Salimetrics Salivary Uric Acid Assay Kit or connect to a Salimetrics representative, investigators can visit the Salimetrics website.
References:
Glantzounis GK, et al. (2005). Uric acid and oxidative stress. Curr Pharm Des. 11(32):4145-51.
Corry DB, et al. (2008). Uric acid stimulates vascular smooth muscle cell proliferation and oxidative stress via the vascular renin-angiotensin system. J Hypertens. 26(2):269-75.
Hayden MR, et al. (2004). Uric acid: A new look at an old risk marker for cardiovascular disease, metabolic syndrome, and type 2 diabetes mellitus: The urate redox shuttle. Nutr Metab (Lond). 19;1(1):10.
Ishizaka Y, et al. (2014). Relationship between serum uric acid and serum oxidative stress markers in the Japanese general population. Nephron Clin Pract. 128(1-2):49-56.
Battino M, et al. (2008). Oxidative stress markers in oral lichen planus. Biofactors. 33(4):301-10.
About Salimetrics:
Salimetrics' assay kits and CLIA-certified testing services are used to measure salivary analytes related to stress, behavior and development, inflammation, sleep, reproduction, health and immune function. Founded in 1998 by Douglas A. Granger, Ph.D., Salimetrics, LLC support CROs, pharmaceuticals, academic researchers and the immunodiagnostic industry around the world with innovative immunoassay products, non-invasive saliva collection methods, and laboratory testing services.
Read this article on PR Web