Going to World Sleep 2019?
Stop by Booth 321 & meet our experienced salivary bioscience experts! See how our Salivary Melatonin Assay Kit and new OnTimePoint™ App can be applied to your current or next research study. We're eager to exchange scientific knowledge and discuss new ideas that lead to better results!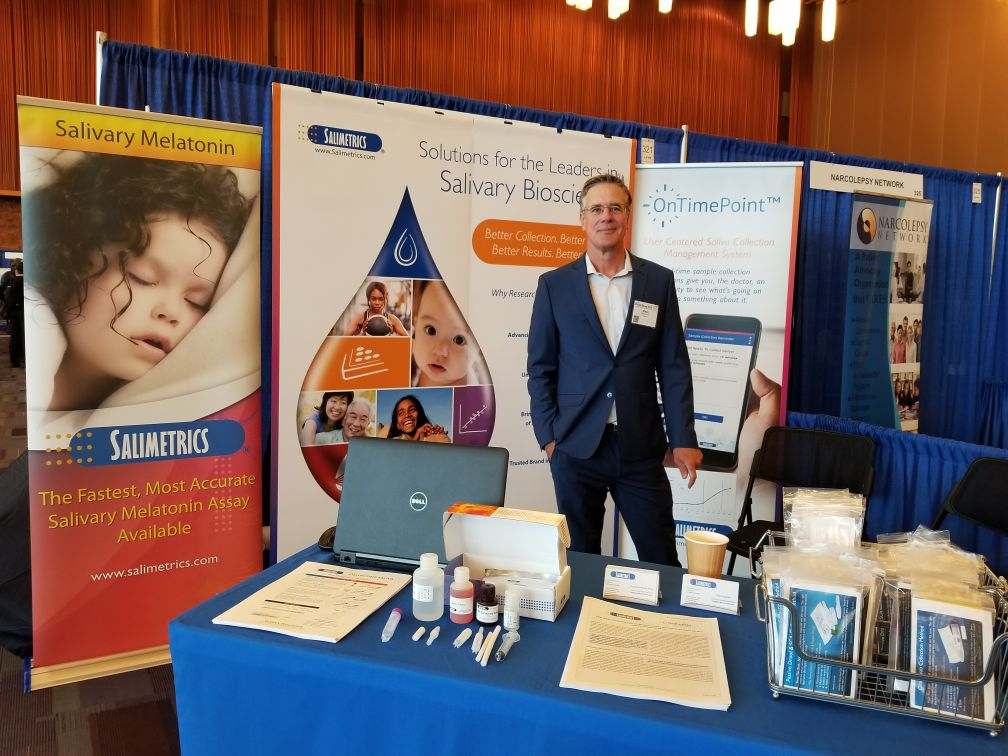 *Note: Salimetrics provides this information for research use only (RUO). Information is not provided to promote off-label use of medical devices. Please consult the full-text article.