Douglas Granger selected as Faculty Innovation Fellow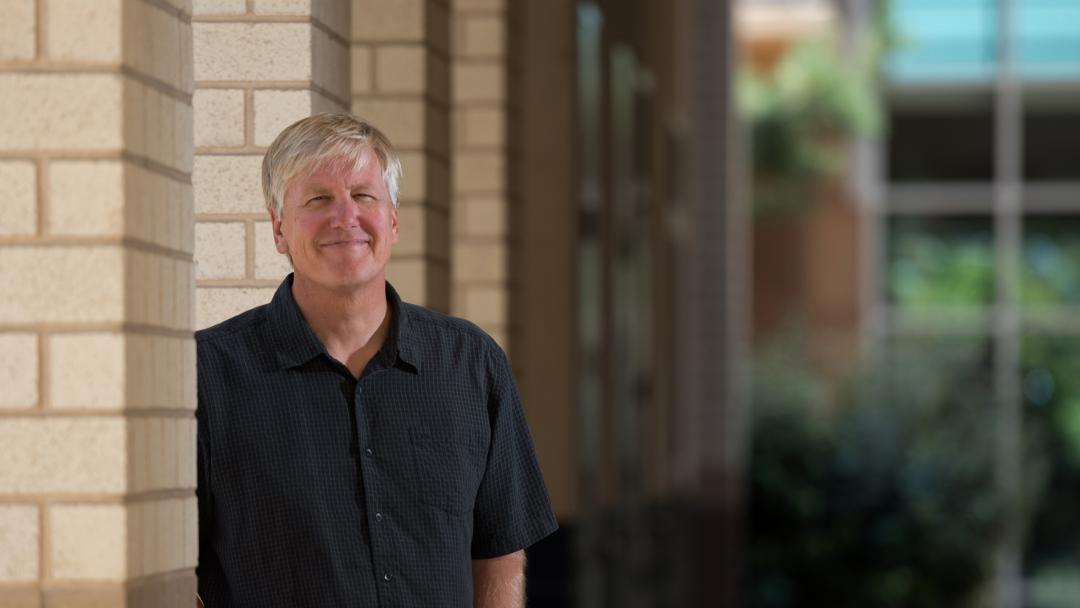 UCI Beall Applied Innovation names IISBR director as inaugural fellow
Douglas A. Granger, director of the Institute for Interdisciplinary Salivary Bioscience Research and Chancellor's Professor of Psychological Science, has been selected as one of UCI's inaugural Faculty Innovation Fellows by the university's Beall Applied Innovation.
The two-year appointment comes with a $5,000 stipend, and Granger was selected because of his contributions to profession, students and the community at-large. 
"Your personal story of creativity and contribution, along with your enthusiasm and commitment, is an inspiration to all of us," Richard Sudek, Beall's chief innovation officer and executive director wrote to Granger in announcing his selection.
Granger is a psychoneuroendocrinology researcher well known for his development of methods related to saliva collection and analysis and the theoretical and statistical integration of salivary measures into developmental research. 
*Note: Salimetrics provides this information for research use only (RUO). Information is not provided to promote off-label use of medical devices. Please consult the full-text article.